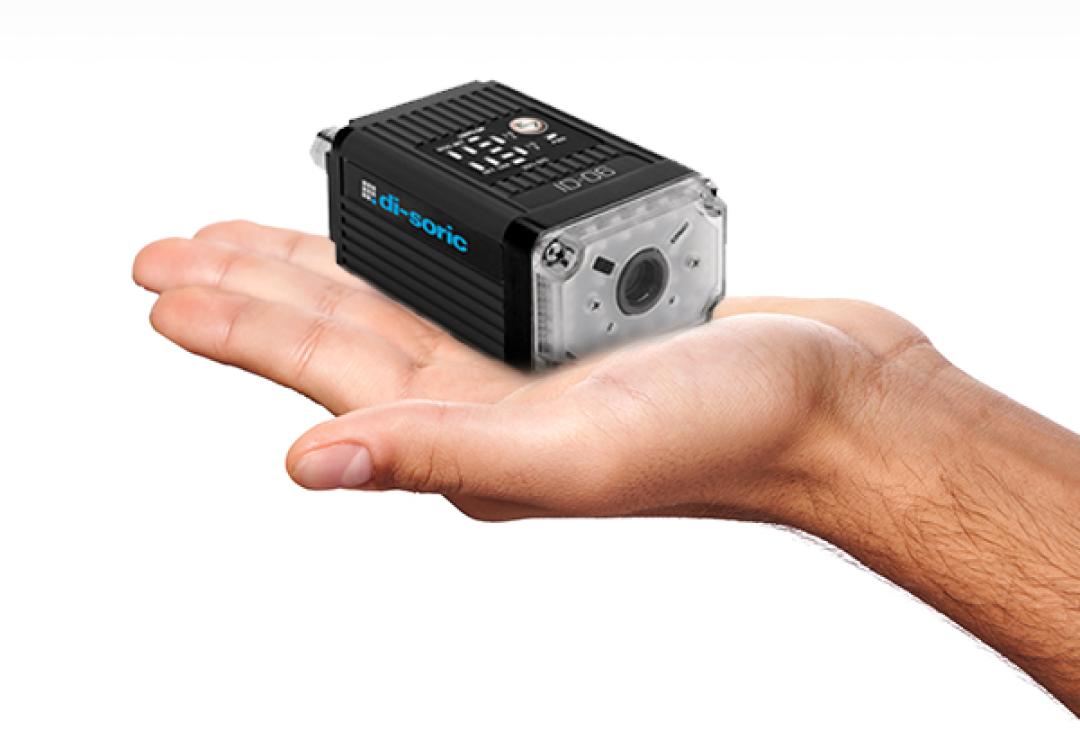 Machine and Vision Lighting
Optimum lighting for industrial applications. The bright ideas start here!
We are proud to provide our customers with optimum lighting options for all of your industrial machines and processes. Whether it's vision specific applications or strictly to improve the illumination of your machine or work area, we can provide a multitude of lighting options. Not only are our ideas bright, they're illuminating too!
Send us a message to place an order. If you can't find what you are looking for, give us a call.
Available For Immediate Delivery