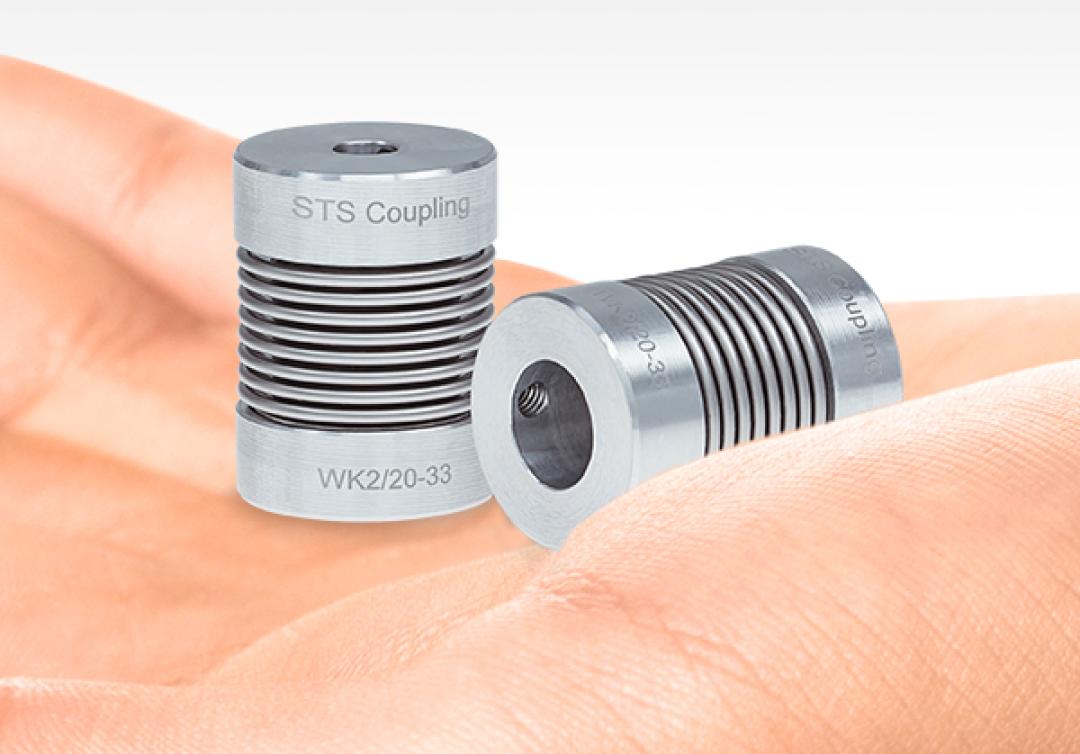 Encoder, Sensor and Positioning System Accessories
We offer a wide range of accessory options for our Absolute, Incremental, Wire Draw, and Linear Encoders, as well as a variety of high-quality optimal solutions for our line of standard and specialized sensors. We also carry a large selection of displays and programming tools, to make sure you are getting the most out of your encoders and positioning systems. Our knowledgeable staff will help you select accessories that can make your installation simpler and extend the life of your product in challenging environments. Can't find what you're looking for? Give us a call.
Click on an image to explore and send us a message to place an order.
Available For Immediate Delivery