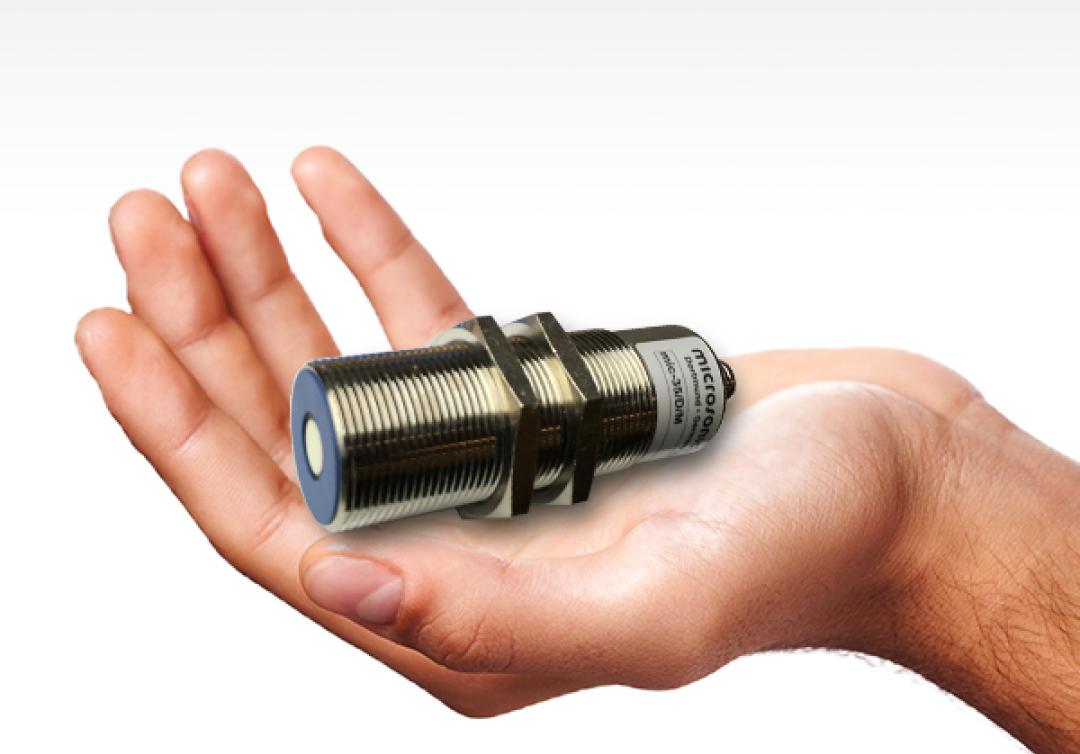 High performance, low cost sensors for all your application needs.
We offer a wide range of standard and specialized sensors for a multitude of industries. Our sensors come equipped for installation into any application and routinely maintains the high degree of quality we have become known for.
Focusing on the highest performance possible and due to innovations and high standards of testing, our sensor technology can be packaged into the thinnest and shortest housings. Whether the application is high pressure, high temperature resistance, metal face (heavy duty) proximity switches, we are able to adapt the products to any of your need. As always, new additions are continually added. They are always built with the highest degree of accuracy and are fully tested after production. Now that's a SENSEable idea!
Available For Immediate Delivery