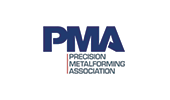 PMA is the full-service trade association representing the $91-billion metal forming industry of North America. This industry creates precision metal products using stamping, fabricating, spinning, slide forming and roll forming technologies, as well as other value-added processes. With member companies now 1,100 strong and growing, this includes suppliers of equipment, materials and services to the industry. PMA leads innovative member companies toward superior competitiveness and profitability through advocacy, networking, statistics, the PMA Educational Foundation, METALFORM tradeshows and MetalForming magazine.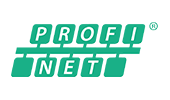 is the largest automation organization of its type in the world, with a network of regional offices and globally-based member companies. PI also has a network of competence centers, training and test organizations that contribute to, and support developers, integrators and end users. No other fieldbus organization has a 'community' better able to support the automation market and its end users with solutions designed to help manufacturing enterprises maximize profits.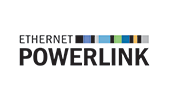 Over the last decade, the industrial Ethernet market underwent an intensive process of consolidation. As a result, the top five industrial Ethernet technologies now represent 93% of worldwide industrial Ethernet market share (source IMS research 2013). With more than 1.1 million POWERLINK systems installed, POWERLINK is the worldwide leader for real-time Ethernet solutions. Absolute openness, maximum performance and unmatched features are the main reasons for POWERLINK's success.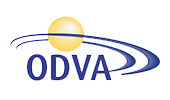 is an international association consisting of members from the world's leading automation companies. Collectively, ODVA and its members support network technologies based on the Common Industrial Protocol (CIP). These currently include DeviceNet, EtherNet/IP, CompoNet, and ControlNet, along with the major extensions to CIP, CIP Safety and CIP Motion. ODVA manages the development of these open technologies, and assists manufacturers and users of CIP Networks through its activities in standards development, certification, vendor education and industry awareness.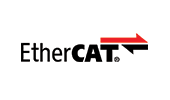 EtherCAT is the open real-time Ethernet network originally developed by Beckhoff. EtherCAT sets new standards for real-time performance and topology flexibility.