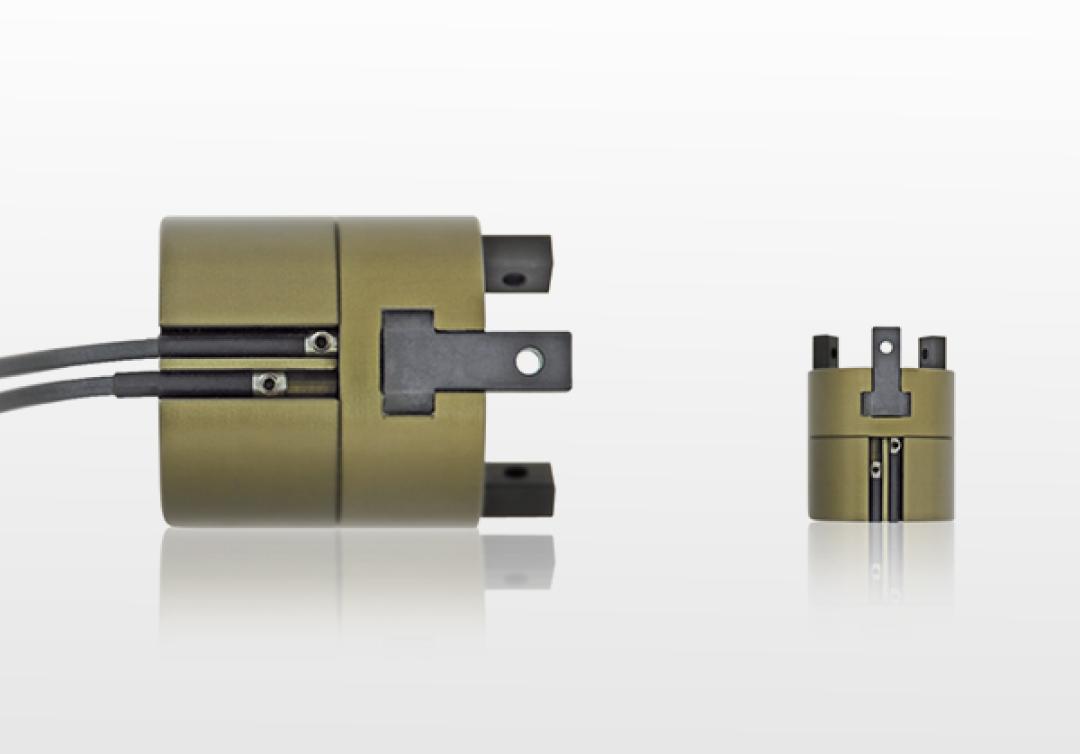 Sensors for Gripper Applications
Our sensors for automated gripper systems are designed to detect the position of gripping tongs with integrated magnets. These sensors are wear-free and offer exceptional operational safety and reliability. Our cylinder sensors are available in different designs, offering a specially adjusted magnetic field for use on all common and well-known gripping tongs.
send us a message to place an order. If you can't find what you are looking for, give us a call.