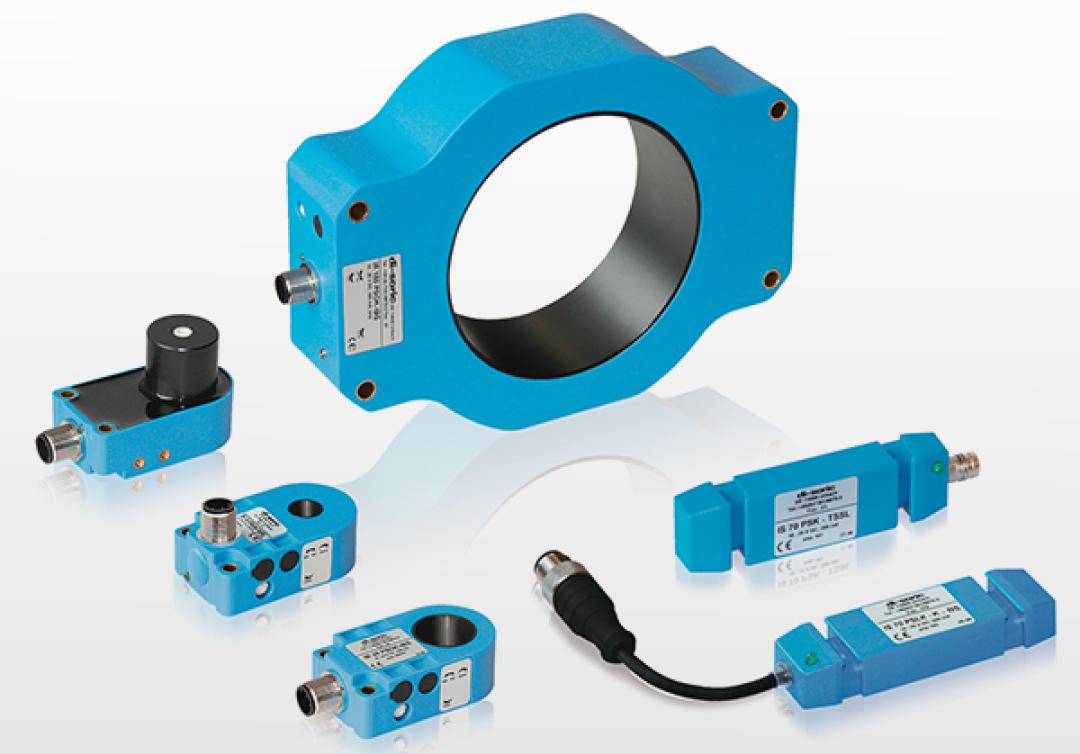 Our inductive ring and tube sensors are the perfect solution for the detection of metallic parts in automated feeding systems. These sensors have a high resolution and short response time and are mainly applied to parts detection and stow control.
These sensors, with dynamic evaluation, have an even higher resolution and detect very tiny parts like springs. The high resolution also remains stable when the ambient conditions are changing, for example, when confronted with metal-containing contamination. Our wire break sensors with static function are used when wires have to be detected in active detection zones.
send us a message to place an order. If you can't find what you are looking for, give us a call.