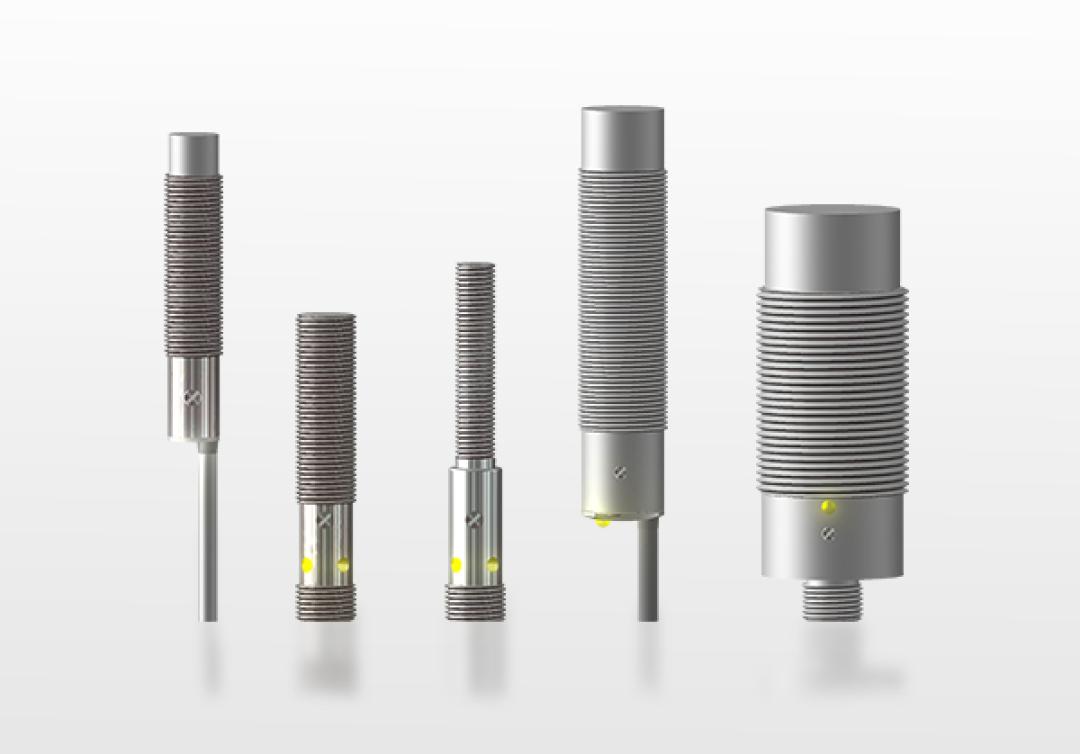 SENSEable provides a choice for customers looking for highly reliable and value-priced products for general-purpose industrial applications.
The SENSEable line of proximity sensors include inductive and capacitive versions. Ask us to cross-reference your existing sensor solutions and see the value that TR Electronic can provide. In addition to common solutions, our product offering included High Temperature, High Pressure, NAMUR rated, analog output and other special application sensors. SENSEable also includes Inductive Ring Sensors for detection in part feed applications, cylinder sensors and switches and innovative Capacitive Proximity Sensors, all available with our industry leading support.
Search for products below and send us a message to place an order. If you can't find what you are looking for, give us a call.