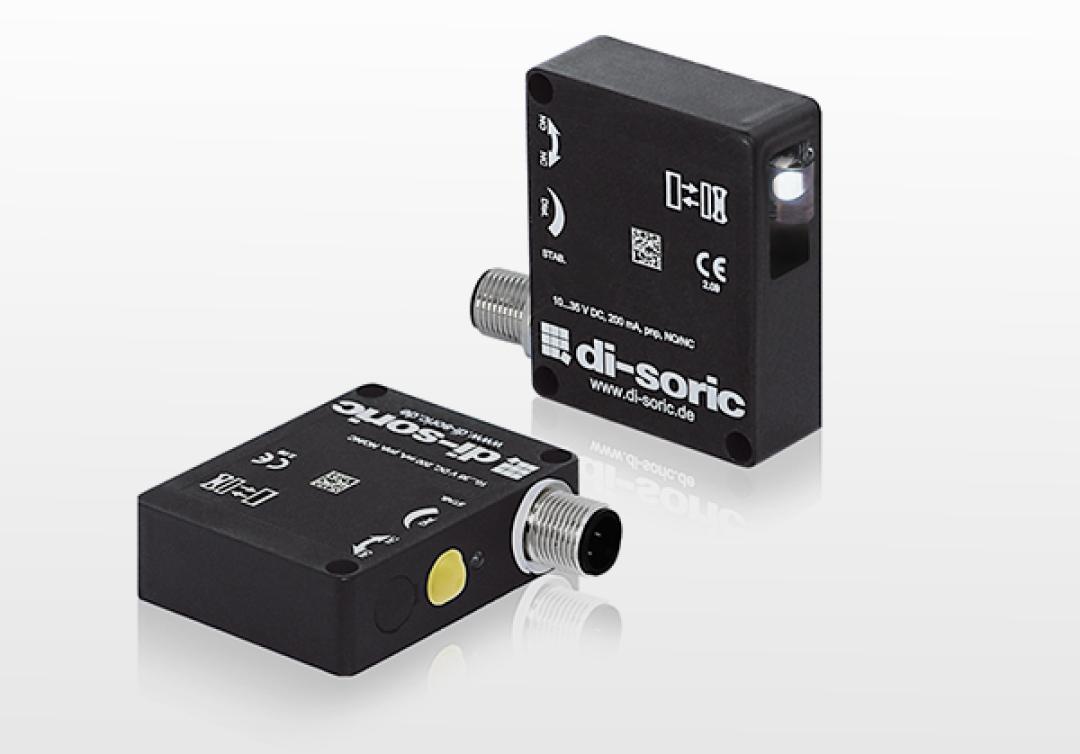 di-soric optical contrast diffuse sensors are featured by reliable detection of print marks on different carrier foils like labels, foils, banderoles, cardboard, or tubes.
Differences in contrast of 4 % or more are reliably detected at a distance of 30 mm. Thanks to the short response time of 0.2 milliseconds, di-soric contrast sensors are suited to be used in fast-moving processes. Start-up is user-friendly either by using the teach key or the remote teach function. The sensors are working with white light and are characterized by a sturdy casing and a high protection class.
send us a message to place an order. If you can't find what you are looking for, give us a call.