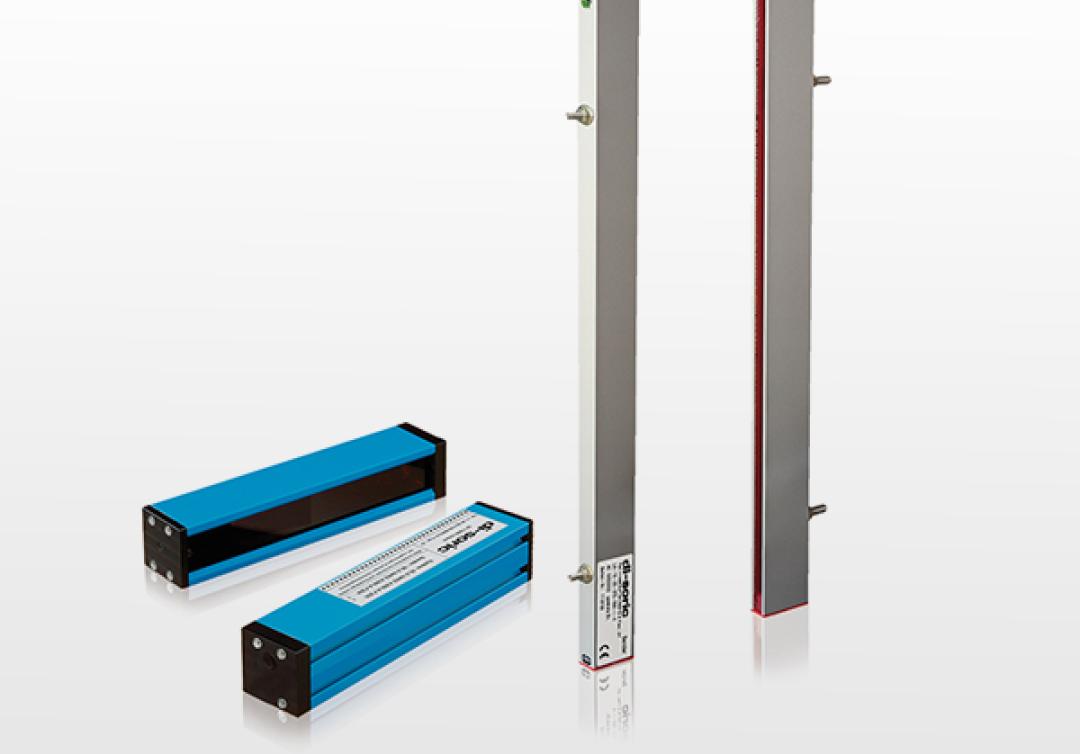 Measuring light curtains from di-soric are used wherever information is required on the presence of passing parts and information on size or position.
The evaluation electronics depends on the model integrated in the light curtain or placed in a separate casing. Some of the outstanding features of di-soric light curtains are the compact metal casing and high protection class.
send us a message to place an order. If you can't find what you are looking for, give us a call.