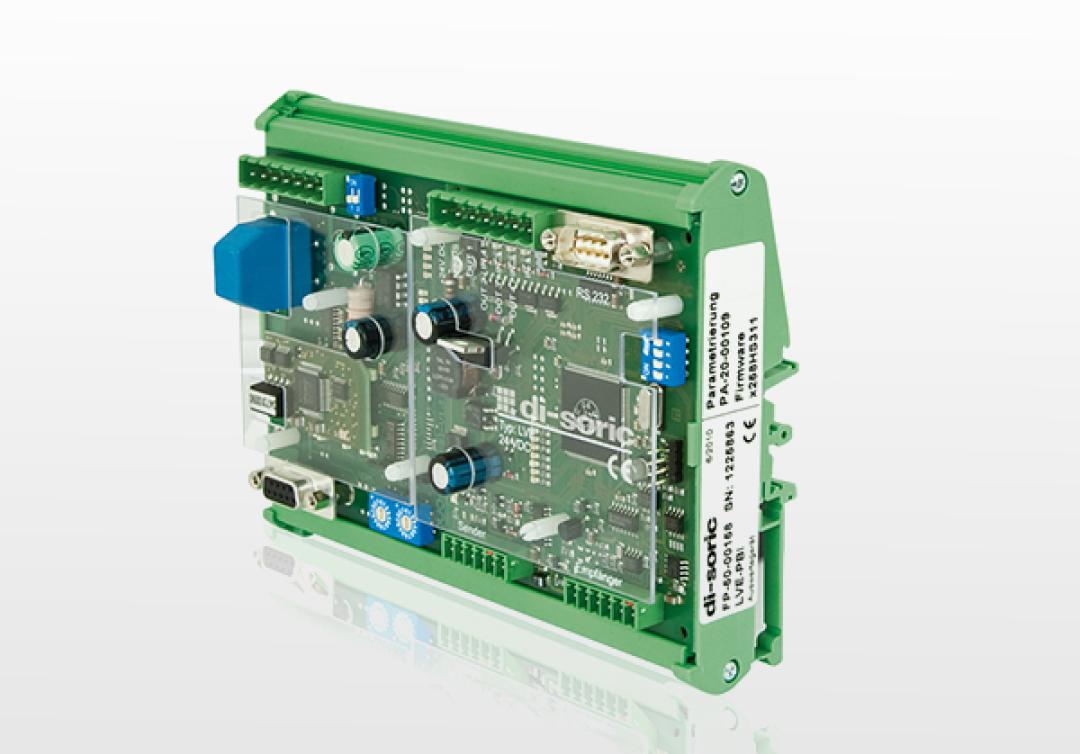 The evaluation electronics is a basic part of a light curtain without integrated electronics and can be mounted several meters away from the light curtain.
To an external evaluation electronics, you can connect one or several sets of light curtains and you can set and programme different functions as per request. An evaluation electronics from di-soric is housed in a sturdy plastics casing and shows the different conditions by means of LEDs.
send us a message to place an order. If you can't find what you are looking for, give us a call.