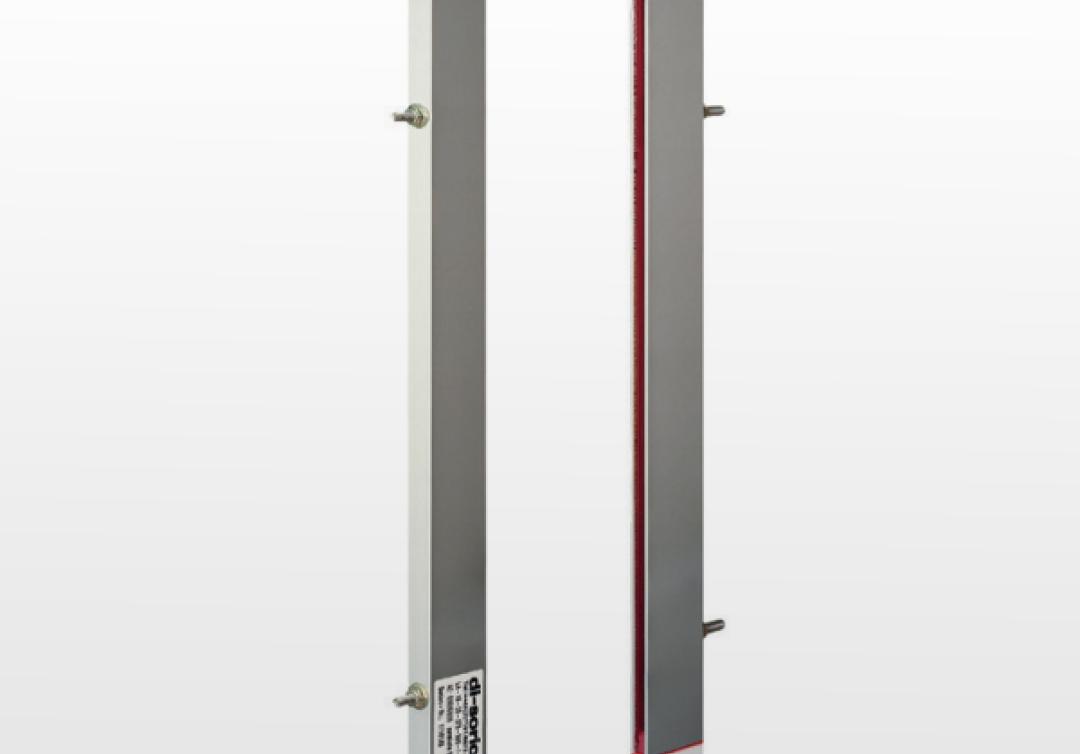 Display strips for pick and place applications: By means of display strips on reclaim boxes any reclaim position allowed as well as any faulty material reclaim can be shown. This allows an easy, quick and safe "picking" for the user.
The display strips can be connected to an external evaluation unit by using the extension module –ALM; they are freely controllable. The strips are available with either red or green LEDs.
send us a message
to place an order. If you can't find what you are looking for, give us a call.