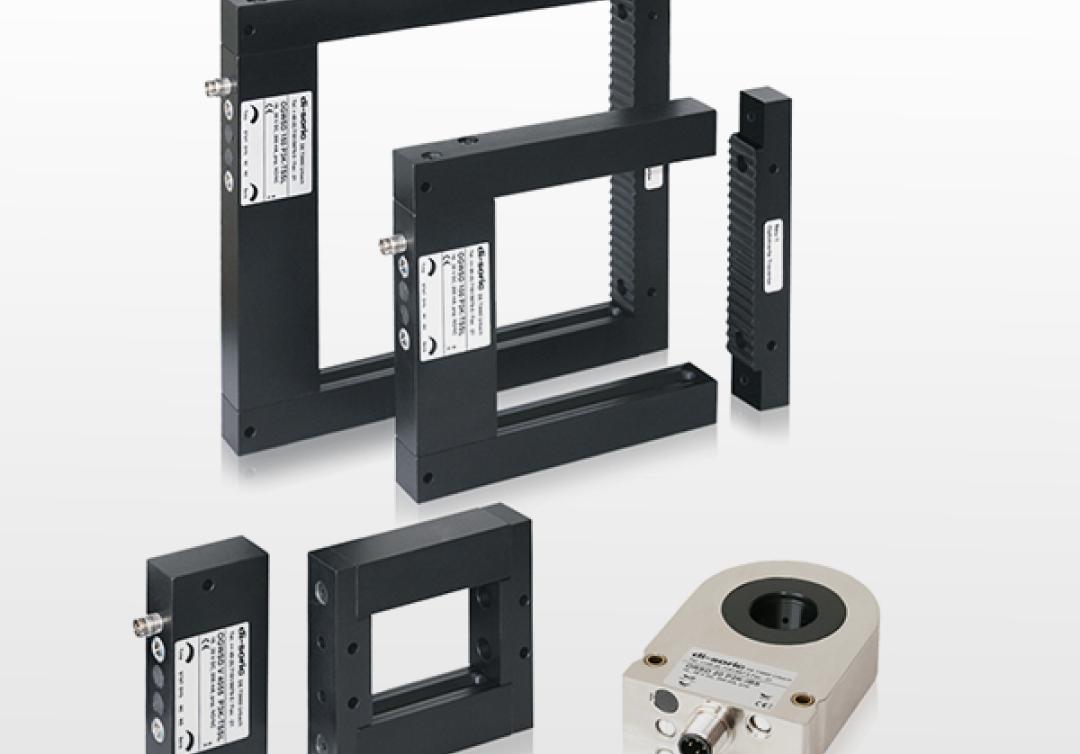 Our frame and ring light sensors are the optimal solution for detecting metallic or non-metallic parts. A number of photocells form a light curtain and detect small parts as small as 0.7 millimeters.
Typical applications include counting very small parts, measuring the length of parts at a constant speed and checking for the ejection of parts to protect tools on presses and punches. Our sensors feature patented technical specialties, sturdy casings and a high ingress protection class.
send us a message to place an order. If you can't find what you are looking for, give us a call.