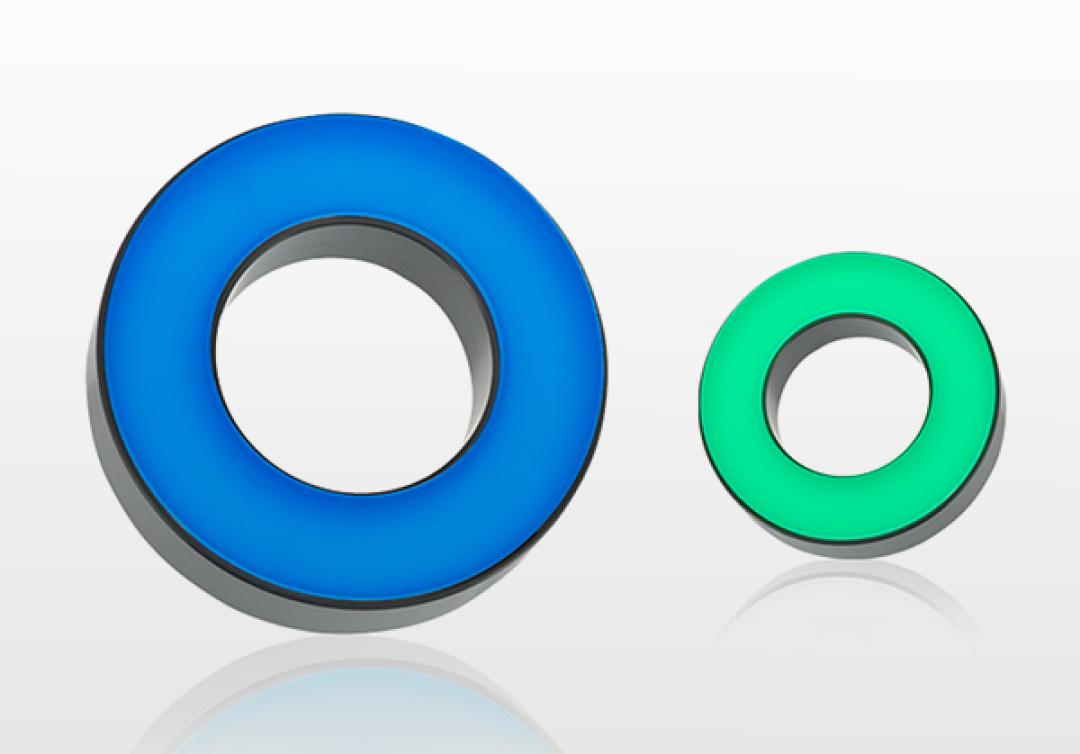 Ringlights are used as direct light in conjunction with Vision and Identification systems. di-soric ringlights are ideal for shadowless and homogeneous lighting on matte or non-reflective surfaces.
Clear, diffuse and polarized models are available and are the basis for the best possible lighting for a wide variety of applications. di-soric ringlights are powered via a standard M12-plug and are distinguished by their enormous light power, high IP protection rating and high quality design.
send us a message to place an order. If you can't find what you are looking for, give us a call.