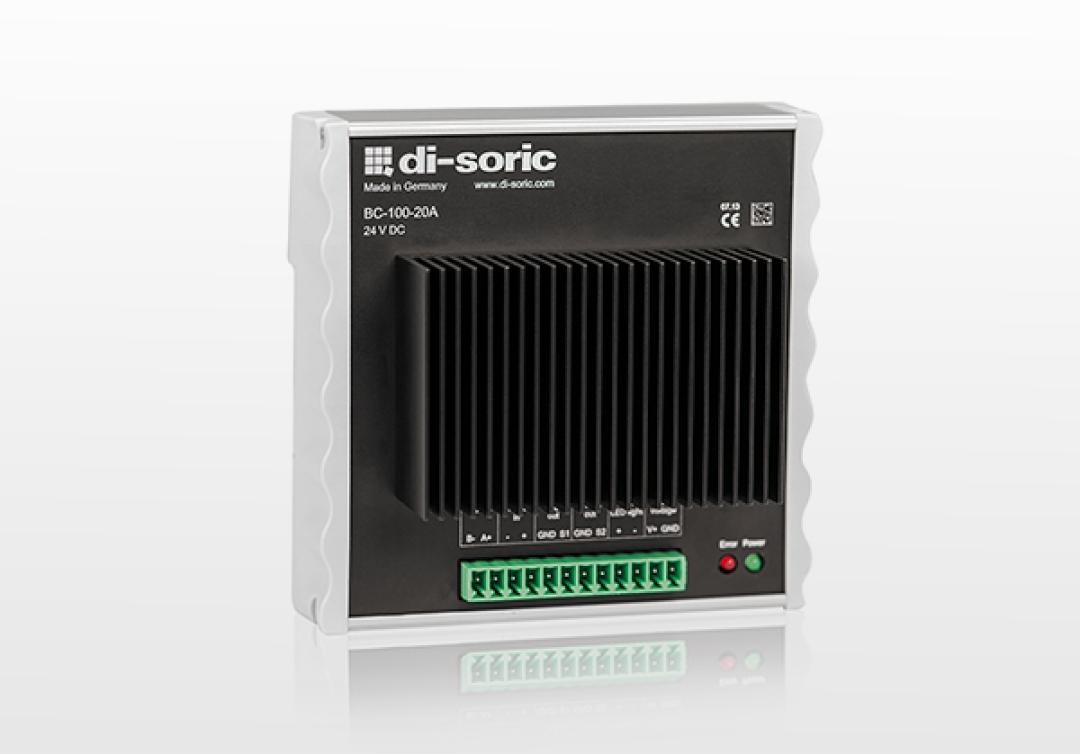 LED flash controllers are a perfect supplement for LED lights. This system consists of a controller and flash and provides a ton of advantages. Specifically, it provides precise current control for the intensity of the Flash LEDs. This can be applied in flash mode or in regulated permanent operation.
The Flash Controller enables shorter exposure times for freezing an objects movement and for the adjustment of aperture value (f-stop) for more depth of field when a constant exposure is required.
The controllers stable performance ensures consistent light quality.
send us a message to place an order. If you can't find what you are looking for, give us a call.