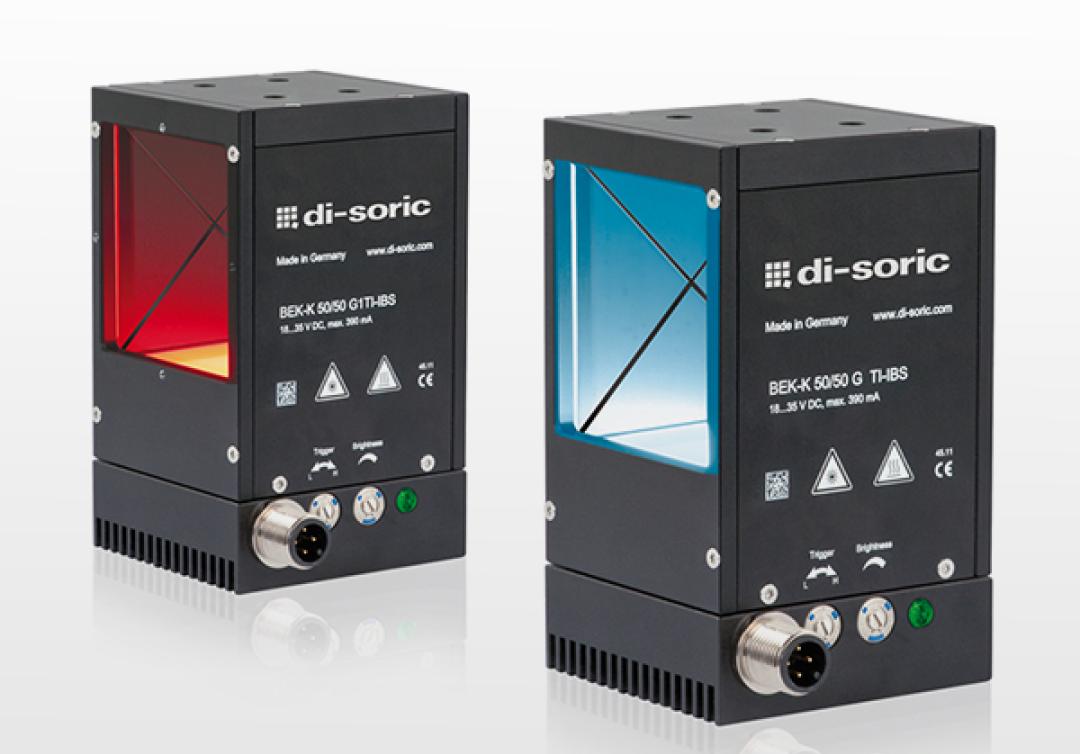 Coaxial lights bring light in from the side and into the optical path of the vision system, using a semi-transparent mirror . The test object transmits the reflected light through the mirror back to the vision system.
The light generated by a coaxial light is ideal for reflecting metallic or shiny objects, like the detection of Data Matrix codes on metal parts or for inspection of circuit boards, silicon wafers and reflecting adhesives.
send us a message to place an order. If you can't find what you are looking for, give us a call.