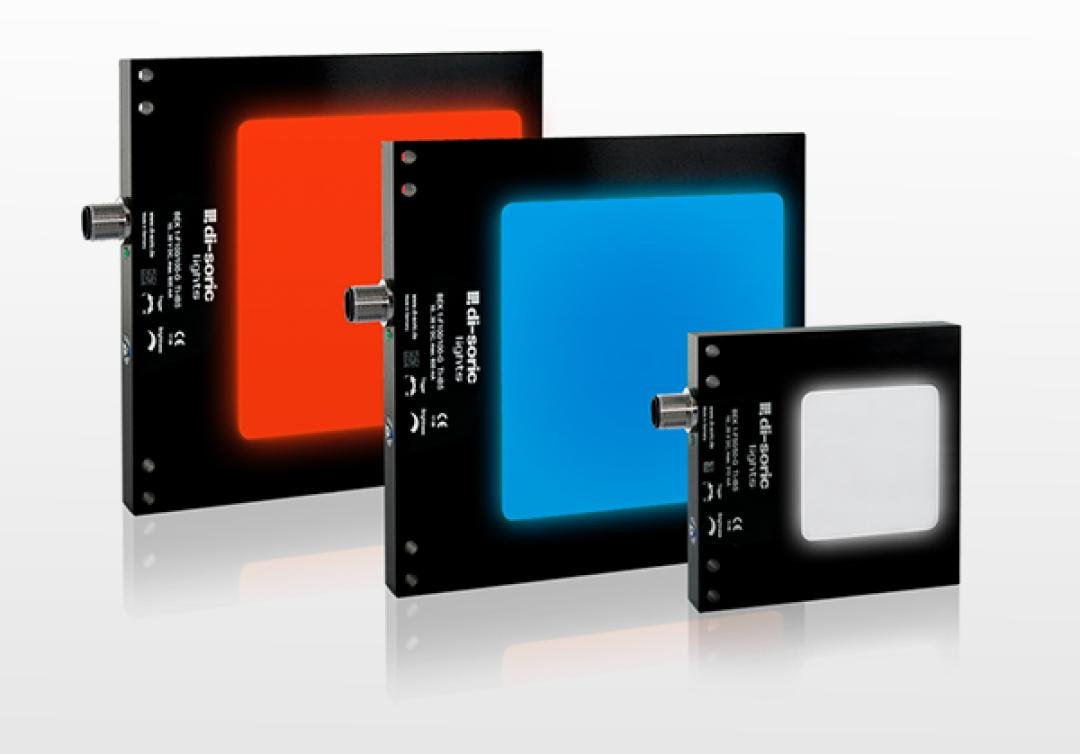 Backlights are mainly used as a safety measure and enhancement to quality assurance for the identification of contours or features within a machine vision process. The contours of the object will be perfectly outlined ensuring successful edge detection.
Additionally, backlights are used to diffuse direct light and to light up a huge area for opaque or transparent objects. di-soric backlights are powered via a standard M12-plug. They are distinguishable by their homogeneous lighting field that is integrated into a robust and high quality housing with high IP protection ratings.
send us a message to place an order. If you can't find what you are looking for, give us a call.