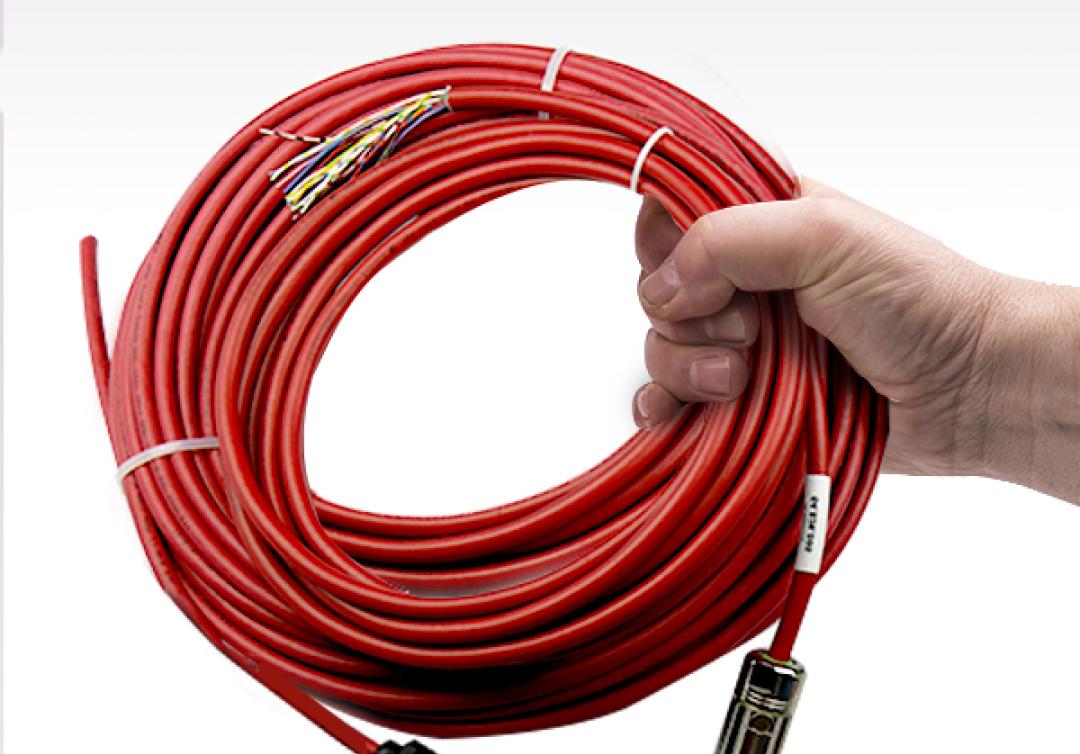 Cables, Connectivity and Switches
We keep you connected.
We stock a full complement of cables, connectors and distribution blocks. That means we have wired options with a myriad of options, as well as wireless options from PowerGap.
Looking for a customized length? Having trouble solving EMI concerns? Our technical staff is ready to help at a moment's notice.
Send us a message to place an order. If you can't find what you are looking for, give us a call.
Available For Immediate Delivery