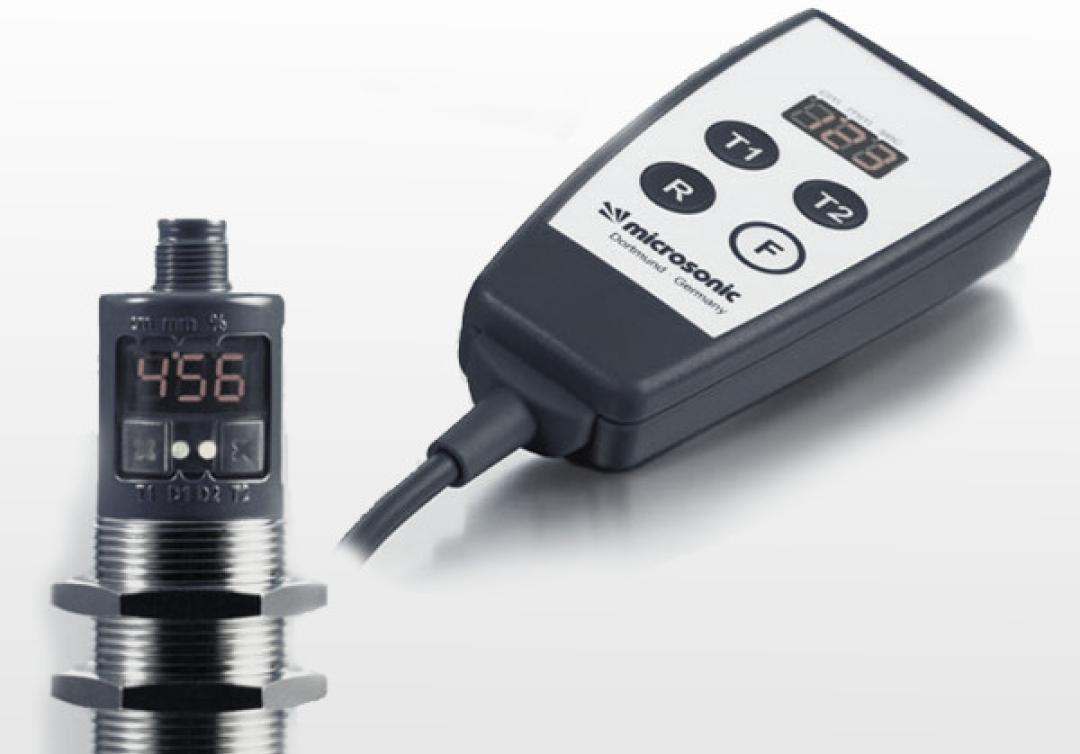 LCA-2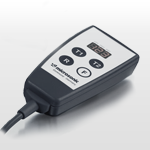 The LCA-2 facilitates the comfortable setting of numerous microsonic sensor series.
Includes a three digit digital display to show measured distance values in mm or cm; a teach box with four button operation for programming the sensor with a PC; a LinkCopy function for copying the sensor settings from one sensor to another without a PC; and an uniform microsonic teach-in for all microsonic sensors.
LCA-2 Koffer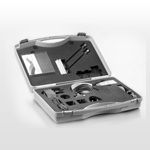 Set for convenient setting of a number of microsonic sensor families. It contains and adaptor for sensors with cable connection (LCS) with cable clamps, an adapter for power supply with cable clamps; a power supply 90- 240 VAC/24 vdc, 625 mA, with 2,5m cable; four interchangeable AC-Plugs for use in Europe, USA, Great Britain and Australia; USB cable A-plug to B-plug; installation CD with Link Control Software and manual (German / English).
SyncBox 1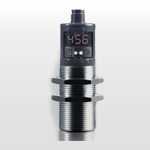 Cylindrical M30. For the external synchronisation of more than 10 mic+ sensors.
SyncBox 2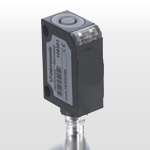 Design cuboidal. 20- 30 V.d.c. reverse polarity protection.
Send us a message to place an order. If you can't find what you are looking for, give us a call.