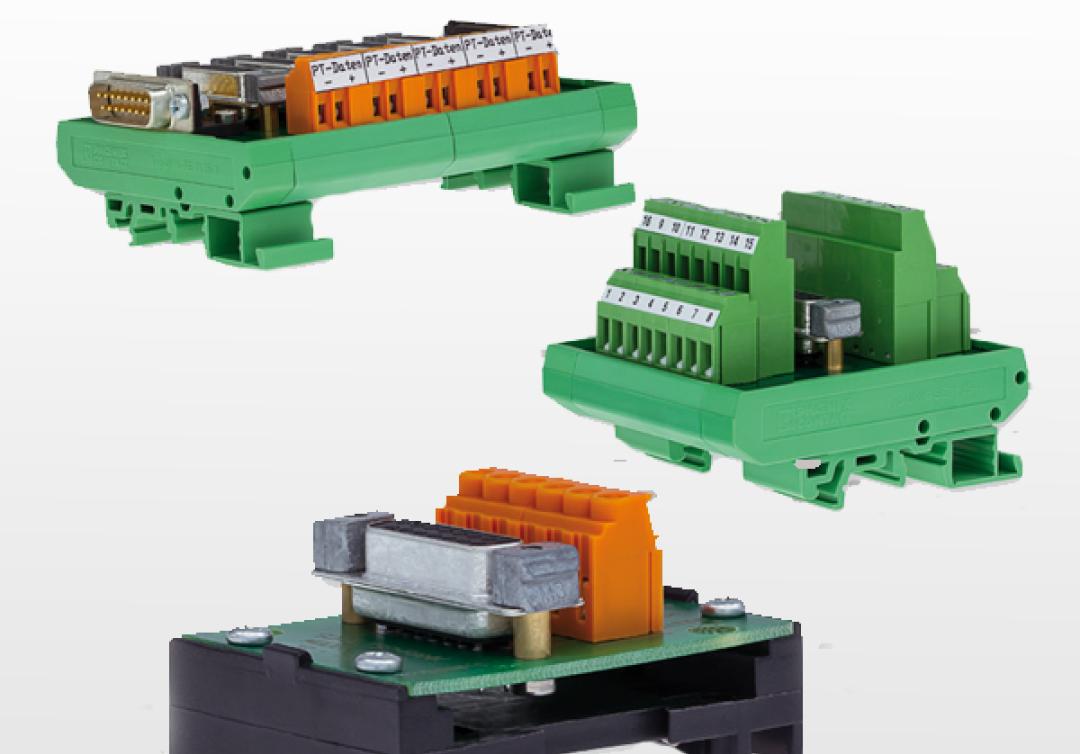 We offer a large selection of programming tools that are suitable for many different applications. If you do not see what you need, contact us.
USB PC Adapter V4
USB PC Adapter HID V5
Programming Terminal PT100N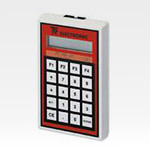 Data Sheet 
Switch Cabinet Module PT6
Switch Cabinet Module PT6N
ISI/SSI Transfer Module Triple 
ISI/ SSI Transfer Module, Single
Switch Cabinet Module PT15/2
Switch Cabinet Multi-Module PT100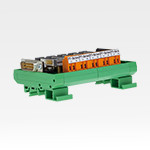 Data Sheet
PC Adapter for PC with RS-232
SSI / Parallel PU-10
SSI / Parallel PU-20
Pulse Divider IT-10
Pulse Distributer IV-20
Pulse Distributer IV-30
Send us a message to place an order. If you can't find what you are looking for, give us a call.