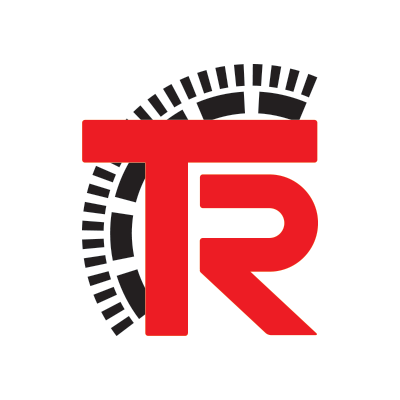 We pride ourselves in engaging great people and we have an amazing company culture.
We work hard and we strive to deliver elite customer service. Integrity is important here too. Our team is an eclectic mix of vibrant and interesting personalities that fit together like a patchwork quilt. Our days are never boring.
We're happy to help you with whatever you need.