News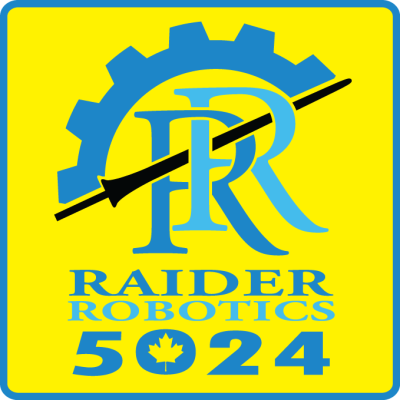 April 07, 2017
The Raiders Robotics team from H. B. Beal Secondary School in London Ontario, had a very successful competition at Western University at the end of March 2017. The team finished qualification matches and ranked 1st overall (out of 35 teams from across Canada).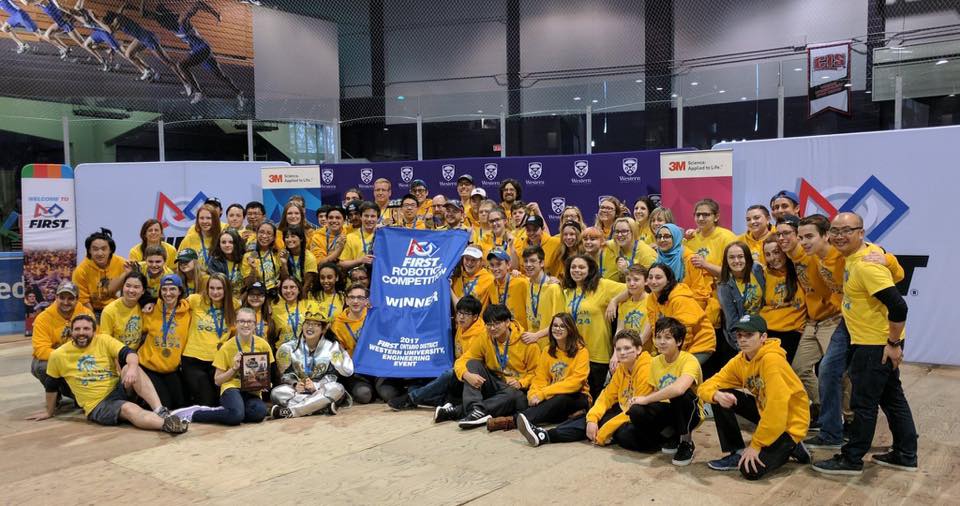 TR Electronic has been sponsoring the team and providing the mentoring skills of Kevin Condorato, for a number of years now. This team competes in the FIRST® (For Inspiration and Recognition of Science and Technology) Robotics competition. It's a not-for-profit organization that designs accessible, innovative programs that motivate young people to pursue education and career opportunities in science, technology, engineering, and math, while building self-confidence, knowledge, and life skills.
In addition to the success of the robot at the recent competition, the team's outreach program was recognized and received the highest award possible, the Chairman's Award. "This award honors the team that best represents a good role model for other teams to emulate and best embodies the purpose and goals of FIRST."
Very few teams in the world have been able to win both the robotics competition and Chairman's Award at the same competition. The team currently has the 2nd most points in Ontario, out of 153 teams, with 2 more weeks of competition before World Championships.
Both the London Free Press and CTV News London reported on the competition and interviewed members of the team.
The next competition will be the Provincial Championships (April 12-15), only the top 60 teams in Ontario qualify.
More info about the championships can be found here.
From TR Electronic North America President, Tod Warner:
"It was my distinct pleasure to witness the Raiders team in action sitting in the stands, with all the students. It was an electrifying adrenalin rush. I watched two events from the second day of competition and managed to catch one of the pivotal matches on the final day. Our own Kevin Condorato kept our staff updated regularly throughout the competition as the team progressed. Winning the event was just outstanding but to also win the Chairman's Award truly exemplifies the team spirit that 5024 (Team Raiders) has.
When I arrived the first day, some of team members were helping a competitor next to them in the pits that had some "measurement "issues with their robot. True team spirit in action, I could not have been more proud.
When I sat in the stands, and Kevin introduced me to some of the students, it was only a matter of minutes until I was given a team t-shirt, which I wore proudly.
Great job and congratulations to the entire 5024 team."