News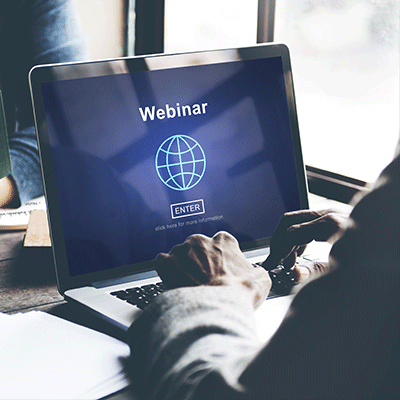 March 06, 2017
We'll be starting with TR PowerGap Wireless Products... Because Wires are so 1985!
PowerGap products solve costly problems. These products provide wireless power solutions when wired communication creates a limitation or hindrance.
Here's a simple example…
Auto guided vehicles (AGVs) used in automation need to be charged on a regular basis for continuous production. Often wired connectors can get pulled out and destroyed causing costly downtime. Wireless PowerGap products avoid the fixed wiring and create seamless charging station visits, meaning less downtime.
Benefits:
Eliminates faults caused by connector wear or damage.
Simplifies and speeds up changing out machine tooling/jigs with integrated sensors and actuators.
Provides wireless power and signal transmission to moving objects, no slip rings needed.
Set it and forget it, no more worries about forgetting to connect or disconnect cables.
Not susceptible to fluid and solid particulate contamination.
Able to pass signal and power through barriers such as glass, plastic or fabric.
To learn more about how PowerGap can help your operations sign up for a FREE 30 min webinar on March 30, 2017 – 11:30-12:00 EST by clicking here.