News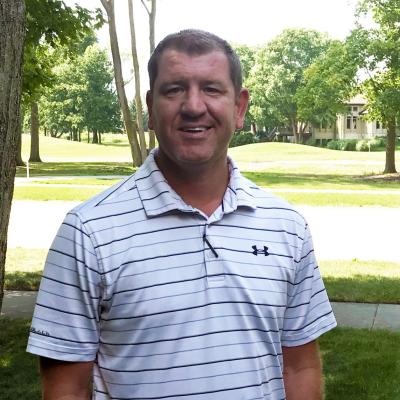 August 03, 2018
Can you guess what year Jason Teunissen first got into automation distributor sales?
Here's a few hints:
Tampa Bay won the Superbowl and Florida won the World Series
Harry Potter and the Order of the Phoenix hit the shelves and shot up the best-seller lists (It was the fifth installment of the popular book series)
Both June Carter Cash and Johnny Cash died this year
The year was 2003.
Teunissen has spent 15 years in high tech automation sales in PLC, motion control, sensors, pneumatics and mechanical design.
But before that, he was a teacher.
"When I was a kid, I wanted to be an architect, but I eventually went for a teaching degree. When I graduated, it was really challenging to find a secure position. My good friend worked in sales with an automation distributor at the time and convinced me to give it a try."
Teunissen admits that at first, he wasn't sure sales was for him. But he got to know the products and eventually grew to really enjoy it.
And then, as luck would have it, he was offered a teaching job. He made the tough decision to stick to automation sales and has never looked back.
"The teaching skills I learned really did help me in my current role. I often get complimented on how I well I can explain things to people and actually show them how things work."
Teunissen says his thirst for knowledge and learning is strong and that drives him to research and figure things out.
In his position at Mechatronics, Teunissen enjoys establishing new relationships and providing value to the customer. In fact, he swears by a "customer first" approach.
"It's important to me to earn trust with the customer."
And what does he like about TR?
"I like representing TR Electronic products because the company has a broad range of offerings that enable multiple solutions for a customer. Plus, TR products solve some of the most challenging applications."
He adds many of his customers are excited about the I/O Link product TR is introducing. (I will link to the online story here)
In his personal life, Teunissen enjoys camping, fishing and golfing. Those hobbies, along with coaching his kids' soccer teams, keep him quite busy in his spare time. He says he strives to be the best husband and dad he can be.