News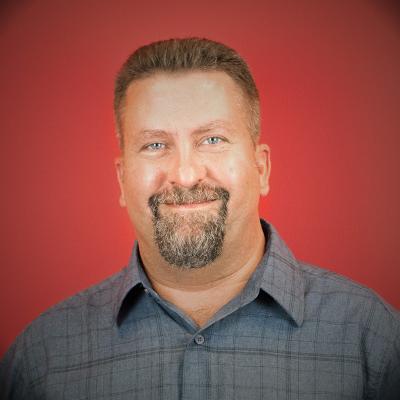 May 03, 2018
"As long as I can remember, I have always dabbled in electronics, robotics and computers. Even as a kid, whether it was the early computer programming or the DIY electronics and robotics kits they used to have. It's always been an interest. The understanding of how things work and being able to fix them myself (or at least try)."
Paul Evans has been with TR for the last 3 years and he says it has been the best experience of his career. He covers the Ohio Valley Region (NY, PA, WV, KY, IN & OH).
Before joining us, Evans spent nearly 25 years in sales, most of it in outside sales.  He started out in a small 'mom & pop' manufacturing company selling machined components and wear parts. He went on to sell for an engineering products company, and then got into the electronics and sensor industry, where he has spent the last 15 years.
Evans says that every day is different and that he enjoys the ability to help customers solve a different challenge, providing a unique solution, every day. He enjoys dealing with different customers in different areas in his territory. And providing a great quality products with a broad portfolio to choose from.
What is he passionate about?
Professionally: "Being available to solve customers' problems and challenges in unique and competitive ways. To work for a great company and be involved with the many aspects geared toward the growth.   
Personally: "Food. Cooking. Cajun. I am very passionate about cooking, but especially Cajun & Creole cuisines. I enjoy the creative process and find it extremely relaxing and rewarding."
Evans is looking forward to seeing many of you at the AISTech - Iron & Steel Technology Conference and Exposition, May 7-10, 2018 in Philadelphia, Pennsylvania
"This is our 3rd year formally participating in AIST. We have a lot of success in the steel and metals industry and I am always excited to see the new products, and meet with both new and existing customers. With the recent growth and positive news coming from the steel sector, I'm expecting this to be a very good show."
Set up a meeting with Paul at AISTech:
pevans [at] trelectronic.com (pevansattrelectronicdotcom)
mobile: 517-260-7308