News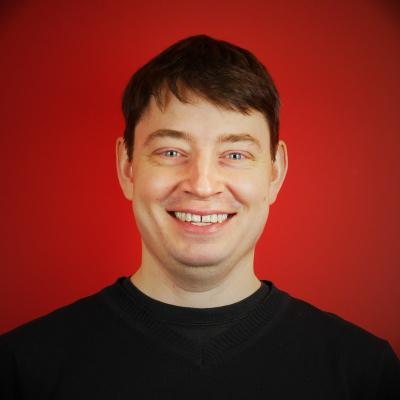 January 10, 2018
Patrick Kornmayer has an electrical engineering degree from Technical University in Hamburg, Germany and he specializes in automation and control systems design.
Kornmayer comes to us from ZTR Control Systems, where he worked on locomotive control systems, including engine diagnostics, traction control and locomotive remote control. He also has a background in solar power inverters, testing and commissioning.
"I understand the challenges of designing accurate process measurement and control systems. I enjoy challenges and I like finding innovative ways to solve a technical problem and optimizing solutions to achieve the desired effect with the least amount of effort and with minimal cost."
Kornmayer is passionate about anything that includes his children and embraces whatever comes his way.
"I am excited about new technology and how innovative ideas and products affect our lives and shape our future."
TR is pleased to welcome Kornmayer as our new Product Specialist.