News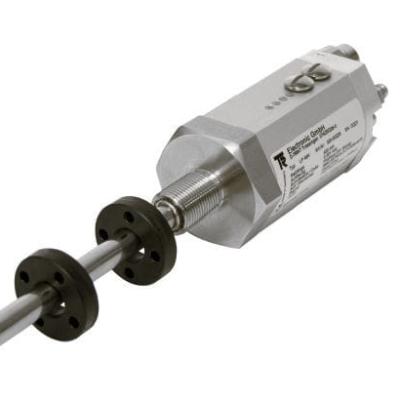 May 05, 2015
TROY, MI and LONDON, ON -- TR Electronic, an industry leader in rotary and linear position feedback, is proud to announce the debut of its new Media Redundancy Protocol (MRP) equipped Linear and Rotary encoders. As the demand for robustness and reliability of control networks increases in the manufacturing and automation industries, so does the demand for technologies which can enable end users to meet this fast growing need.
"ProfiNet Media Redundancy Protocol provides users with redundant media to prevent downtime. PI North America is delighted to see TR Electronic add this feature to their products."– Carl Henning, Deputy Directory, PI North America.
TR Electronic has combined the existing hardware reliability of its Optical, Magnetostrictive, and Laser positioning encoders, with the added MRP intelligent redundancy concept, to ensure position feedback is received at the controller. Media Redundancy Protocol integrates into a ring topology ProfiNet network. Along with the assistance of external industrial switches and direct MRP integrated ProfiNet devices such as those from TR Electronic, communication can now be maintained to the controller even with a communication line break or device malfunction.
An MRP Manager assumes the role of redundancy manager automatically. In the case of a communication line break, the redundancy manager reconfigures the ring network to maintain communication to the controller with a minimal reconfiguration time of 200ms. This type of redundancy configuration allows for significant reduction in downtime. Communication for the various tasks is maintained and production can continue with repairs not required immediately.
For safety related applications where Functional Safety is a high priority, TR Electronic's Cxx75M SIL3 rated encoder equipped with PROFIsafe via ProfiNet and the added MRP protocol yields way to a new, higher level redundancy, ensuring critical positioning feedback is maintained.
"Communication in safety related applications is critical. Anything which can be done to ensure communication up-time is an added benefit. MRP is an additional mechanism within the communication architecture which adds another layer of redundancy for the process." – Tristan Pawluch, Applications & Training Supervisor, TR Electronic.