News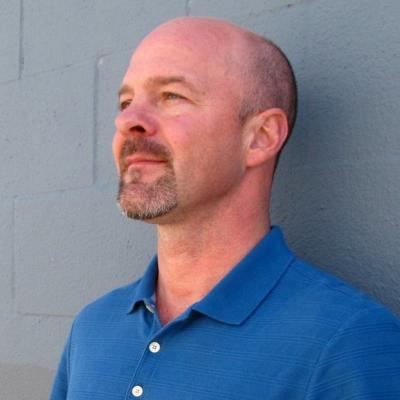 October 27, 2017
We are pleased to announce that founder of Mechatronics in Motion, Troy Lake, is now representing TR Electronic in the Washington and Oregon areas. He represents complimentary products that work well with ours and he has a strong understanding of our products, based on his years' experience both in, and out, of the military.
Troy Lake, the Man behind the Company
The founder of Mechatronics in Motion, Troy Lake, has been working with motion control equipment for the past 31 years. He started his career serving 6 years in the US Navy as an electronics technician, maintaining a weapon system called the Phalanx, or CIWS, (Close in Weapon System). During his time in the Navy he graduated from City University, in Washington, and went on to teach at a technical institute.
Later, Lake was employed by a few OEMS in San Diego, where he specialized in designing and installing motion control equipment, used to automate factory processes around the globe.
Fourteen years ago, Lake moved to Eugene, Oregon, and became the Motion Solution's Specialist for North Coast Electric's Automation Group. During his time with North Coast Electric, Lake was responsible for the marketing, sales, and technical support for Bradley Allen motion control equipment.
In 2014, Troy saw a need to provide the customer base in the Pacific Northwest with a local representative that had a strong motion control background and a wide range of experience. That's how Mechatronics in Motion was born.
Lake says he is passionate about his business and being of service to others. He believes in creating 'flow'. To him, that means hiring people for services, donating money and lending money to start-up businesses.
In his spare time, Lake studies Muay Thai kickboxing and rides quads and dirt bikes.
He thinks working with TR Electronic is a perfect fit. We do too.