News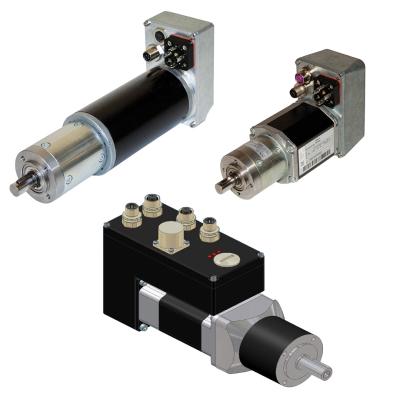 Need a replacement for the SIMODRIVE POSMO? We have a solution for that!
October 01, 2019
Our encoTRive series of positioning drives are specifically designed tor seamless replacement of the former SIMODRIVE POSMO product range.
But, our drives are even better! With a range of gearboxes to offer a wider variety of variations, powerful automation of main and secondary axes, and functionally coordinated drive technology from a single source, and more, you'll find the encoTRive to be the perfect solution.