News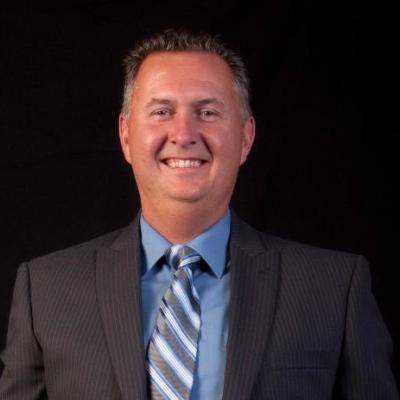 February 06, 2018
For Gilles Laberge, getting into the electronics business seemed pretty natural.
"I came from an electrical family. At some point, all the family was involved in the electrical world. My mother owned a lighting store, my brother was an electrician, and my father and step father were both electrical contractors."
Laberge was a problem solver right from the start. He explains that at a very young age, he was keen to learn and he accompanied his dad, an electrical contractor, as he fixed street lighting. Laberge remembers being constantly curious and eager to discover what was causing the lighting issues.
Laberge began his career as an electrical estimator for a contractor. His first sales job was working for a fork lift battery company and he also spent time as a technician, repairing chargers and batteries. Next, he worked in product management with Rockwell Automation and went on to co-own a distributorship that specialized in sensors, safety and pneumatics. When he sold that company, he was looking for new challenge. With his wealth of experience in both manufacturing and distribution, Laberge thought being a representative for a manufacturer would be a good transition.
Laberge says the best part of his job, here at TR Electronic, is finding solutions to a customer's complex automation challenges that involve a combination of people and technology. He takes great pride in finding the exact winning combination for a customer.
In his spare time, Laberge enjoys boating, skiing and sharing good times with family and friends. He says he likes people and is passionate about technology which makes working with TR Electronic a perfect fit!