News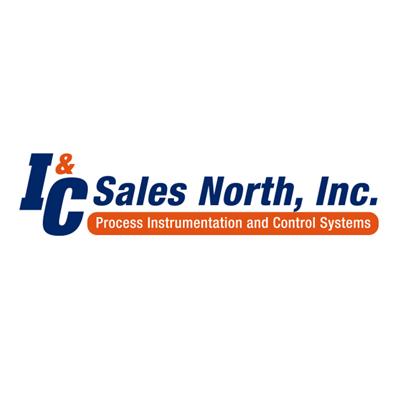 October 29, 2019
We're thrilled to announce I & C Sales North will represent our products in Michigan. Backed by almost 4 decades serving the Michigan area, the distributor demonstrates a solid understanding of area industry needs and a proven ability to deliver quality process instrumentation and controls.
Vice President of Sales and Marketing for I&C Sales, Jeremy Lovell, says their experienced sales team is a great asset. "Our sales people are experienced in product applications related to customer requirements. We provide solutions for difficult process control applications, and are capable of analyzing customer applications and offering firm proposals for quality, cost-effective instrumentation."
But, that's not where the customer care ends. "Service counts," Lovell adds. "We're available for any problems with instrumentation start-up or commissioning. We provide service for the products we sell." With a customer base that reaches across multiple markets including machine builders, aerospace, automotive, off-road vehicles, petrochemical, pharmaceutical, food processing, utilities, waste water treatment plants and OEMs, the team at I &C Sales North finds TR Electronic's products to be a perfect addition to its product roster.
"We partnered with TR Electronic because they have a wide selection of sensors, including a dynamic offering of absolute and incremental rotary encoders," Lovell explains. "We're excited to add their product offering to our current line of position sensing solutions, and we thank John Hice and Stephen Watson for the opportunity to sell and support the TR Electronic family of products."