News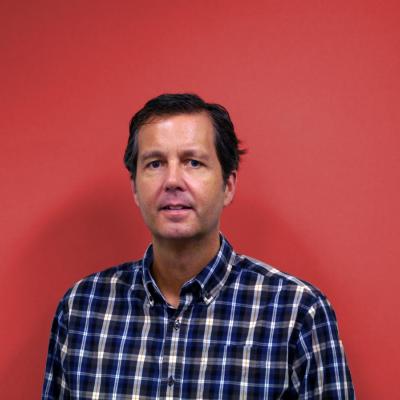 October 31, 2018
Have you met John Hice?
John is the newest member of the TR Electronic sales team and he's happy to be serving our Michigan area customers. Having spent over a decade in the sensor industry, John brings a wealth of experience to his new role.
When asked what compelled him to join the TR family, he said our team-focused approach was one of the key attractions. John is devoted to cultivating partnerships and solving customer problems.
"I'm passionate about working with channel partners and finding new customers to grow the business."
John holds a Bachelor of Applied Science in Aviation Technology from Western Michigan University. That's where his appreciation of the electronics field began.
In his spare time, John enjoys spending time with his family and friends, travelling, and exploring new places. He's an avid runner, snow skier and boater. He's even captained a sailboat throughout the British Virgin Islands!
His true joy comes from his commitment to his family.
"My greatest accomplishment is being a parent to my two step-children. The opportunity to shape their lives, be a role model and watch their success is wonderful."
Please welcome John to the TR team!