News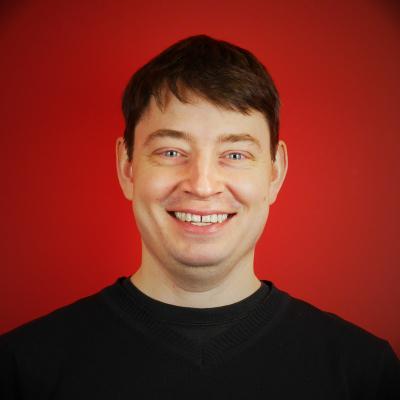 September 19, 2018
If you're headed to PCC's Oktoberfest - Tap into Technology event next week, we'd be delighted to see you! It's a great opportunity to connect with Product Specialist Patrick Kornmayer and participate in a discussion about:
Intelligent Compact Drives – The Evolution of Motion Control
Thursday September 27, 2018
Washington County Fair Park and Conference Centre, West Bend Wisconsin
3:30 p.m. – 4:20 p.m.
Room 116
In his seminar, Patrick will provide an overview of technologies used in motion control applications. You'll get a chance to learn more about:
the advantages and applications of electric motors, positioning sensing and close-loop speed technology,
benefits of standardized control interfaces,
identifying relevant design parameters in motion control applications,
strengths and weaknesses of stepper motor and servo motor technologies, and
advanced features and cost savings of intelligent compact drive solutions.
Oktoberfest is FREE to attend. Find out more by registering online.