News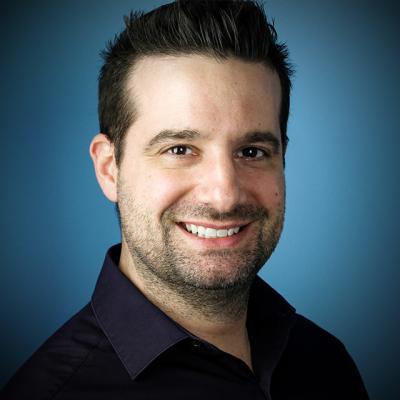 August 28, 2017
Kevin Condorato - NEW Manager of Engineering and Technical Services
TR Electronic is providing a renewed focus on on-site application analysis and troubleshooting services to our customers. We also custom-tailor training programs for maintenance staff that will provide them with in-depth product knowledge and troubleshooting techniques for motion feedback systems.
With that in mind, Kevin Condorato has been promoted to Manager of Engineering and Technical Services.
Kevin has been with the TR Electronic family for 13 years and has held several different positions including Technician, Inside Sales and Technical Support Supervisor. In February of this year, Kevin completed his Professional Certificate in Leadership through Western Continuing Studies in London, Ontario. Kevin has learned a great deal from this training opportunity.
"As I continue to manage my team of technicians, this training helps me understand where my individual team members are in the development cycle and that allows me to adjust my approach and leadership style to suit. I conduct regular informal "One-on-One" meetings with our techs and I actually provide them with the opportunity to rate my performance with a 360 degree review. Because I've developed a good relationship with the team, they knew that they could be honest and rate me accurately."
Kevin has been a strong mentor and role model for the student robotics team from H.B. Beal Secondary School in London, the Raiders. TR Electronic provides mentorship, monetary sponsorship and products for the team. Kevin is very passionate about his involvement.
"The company's involvement in the Raider Robotics program has been the most rewarding endeavor in my professional career. It is a truly amazing experience that I would have never discovered if it had not been for Tod's (Tod Warner, President and CEO) generosity. I have had the opportunity to help students develop technical skills and problem solving as well as general life skills."
He says his goal professionally now is to continue developing the technical team and work with senior leadership to market and develop new services.
Personally, he says, he just wants to survive parenthood.