News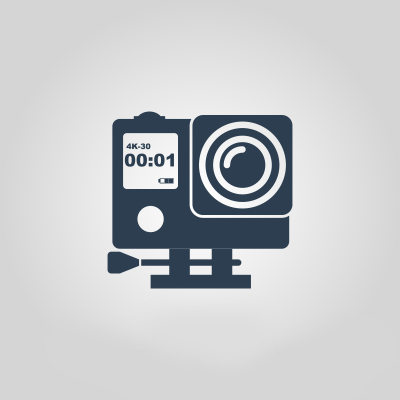 February 21, 2017
Thanks to so many of you that entered our TR 2017 Calendar contest! Through a random draw, we have a winner! Congratulations to Dennis Chevalier from Electrozad Supply in Chatham, Ontario, Canada!!!
Chevalier has been with Electrozad Supply for about 15 years now and has been dealing with TR a number of years. He was really surprised and excited to find out he won!
"I don't have anything like the GoPro and with my hobbies and activities a GoPro was the perfect fit. This was a wonderful surprise!" said Chevalier.
Dennis rides an electric skateboard and tinkers with radio controlled airplanes, boats and drones in his spare time. Chevalier is really looking forward to putting the prize to work and says the GoPro is the perfect camera for all of his activities.
Here's what Chevalier says about TR Electronic, "TR has a great variety of industrial sensors that work great in many applications. Hussam El Zeini (Chevalier's TR representative) is a great guy and very helpful."
Once again, thanks so much to those of you that entered. Look for the next TR Electronic promotion coming soon. Contact our team if we can help you with anything at all!