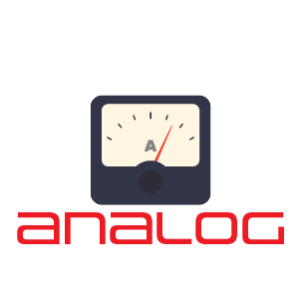 Do you need product right away? We're essential because you are!

Check out what we have in stock and ready to ship!
Pick an Interface for immediate delivery options or scroll down to the configurator to build your own.
Even in the age of Industrial Ethernet, IO-Link and Industry 4.0, analog signal transmission is still widespread and used in new systems. It is an inexpensive alternative if the desired resolution is suitable for analog transmission. Even the simplest controllers utilize analog interfaces for position or speed feedback.
Even in the age of Industrial Ethernet, IO Link, and Industry 4.0, analog signal processing is still a very common choice and is frequently used in new system designs. After all, even the most basic controllers usually have integrated analog interfaces. Automation Specialists have been using analog encoders for position and speed feedback for decades, they're easy to use and relatively inexpensive