Events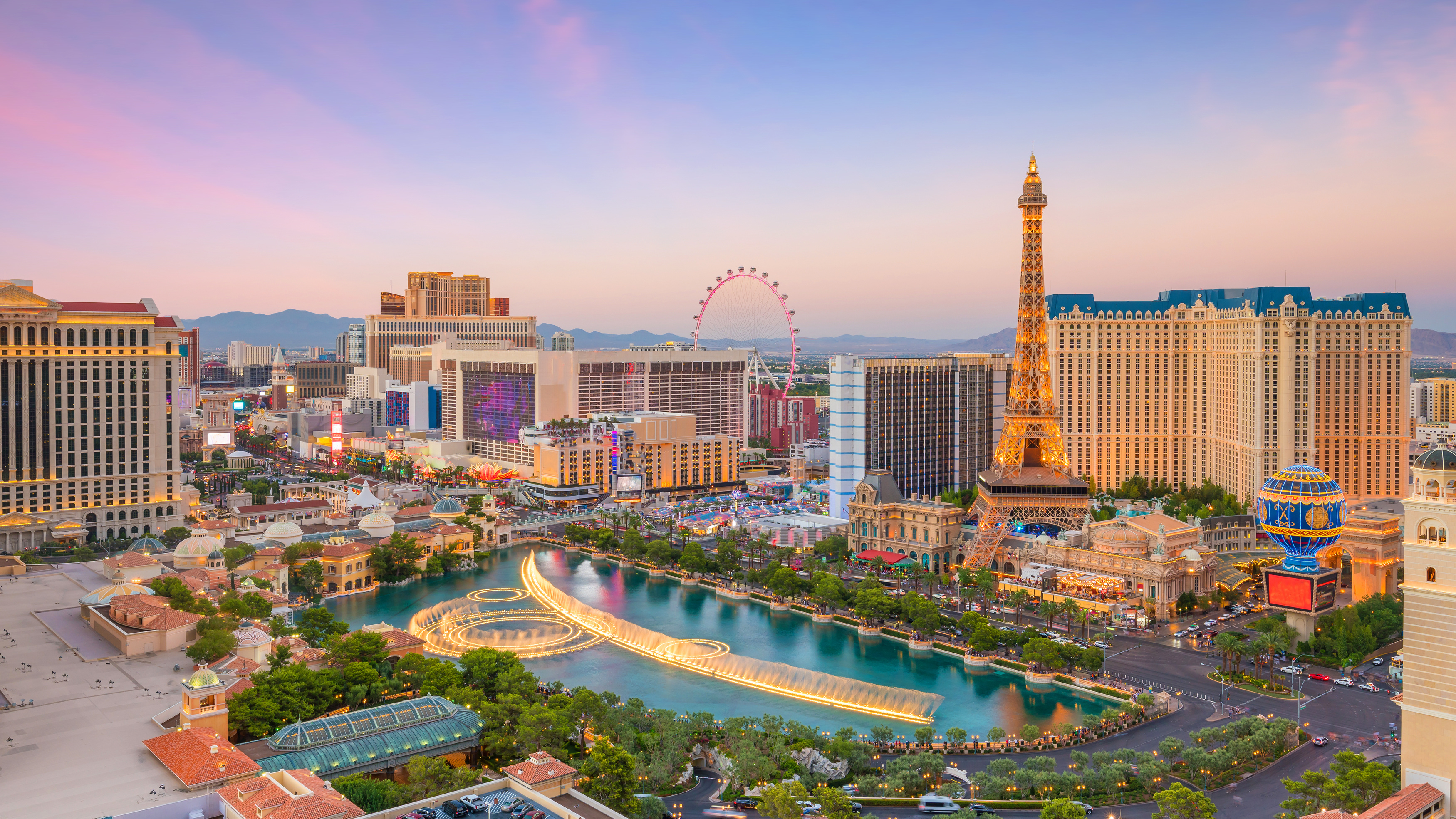 TR helps bring "smiles and laughter" to your concert, amusement rides and theater productions. Our long history of safety makes our technology a reliable partner in every performance.
We deliver reliable dual-redundancy and safety-rated automation components for high-performance stage productions and events.
While people and art take center stage in the theatre, reliable automation technology is operating in the background to ensure that every product goes smoothly on stage.
If you would like to learn more, or to set up a meeting to discuss our offerings in detail, please let us know below.